MATES: The Improvised '90s Sitcom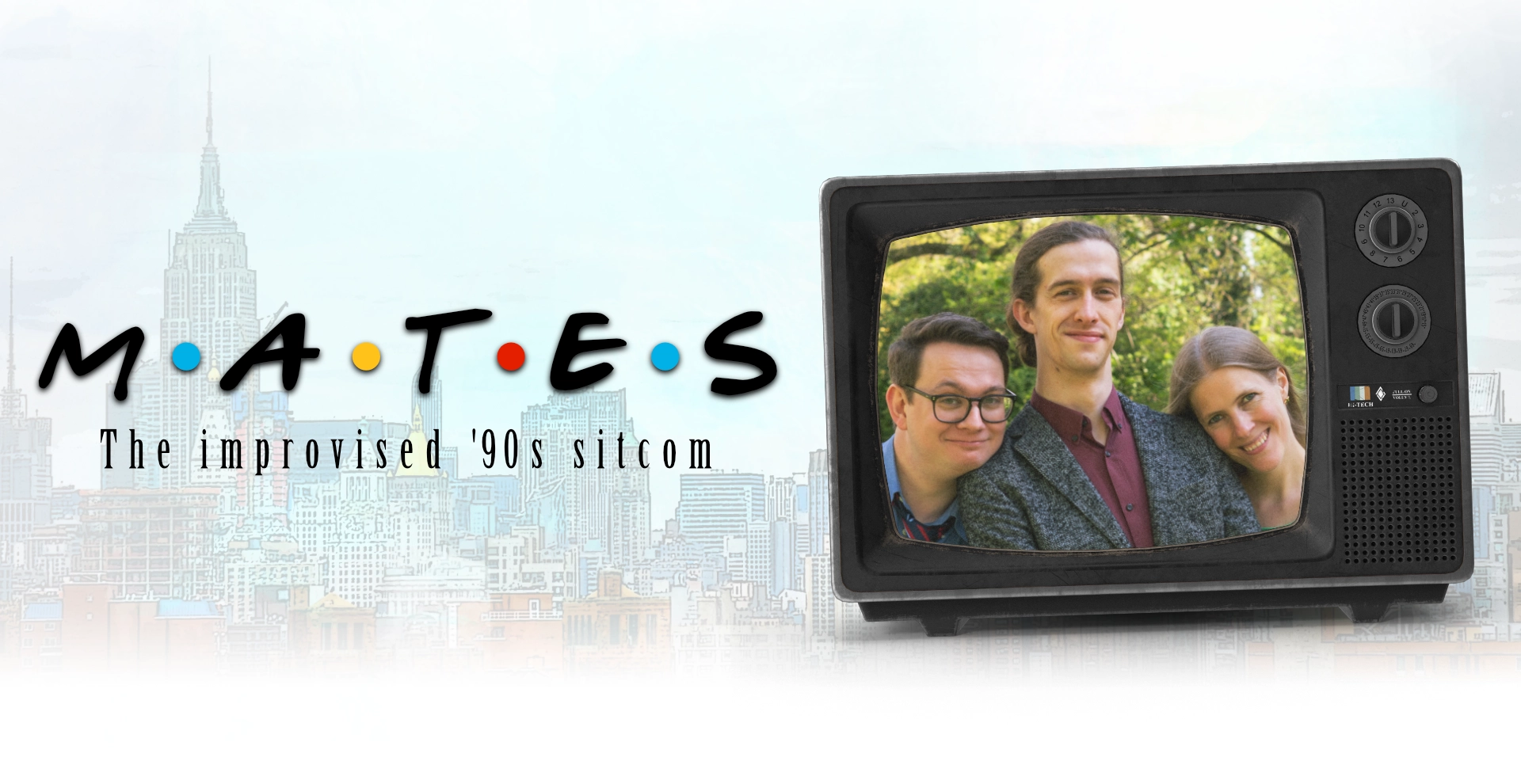 It's New York City. It's the '90s. And this is a brand-new sitcom - completely improvised from your suggestions! Inspired by classic TV such as Seinfeld, Frasier and Friends, could this show BE any funnier?
Awarded best improv show at Edinburgh Fringe 2022 by Theatre Weekly. From some of the multi-award-winning minds behind CSI: Crime Scene Improvisation, Stürike Comedy,Stealing The Show and Lying Together.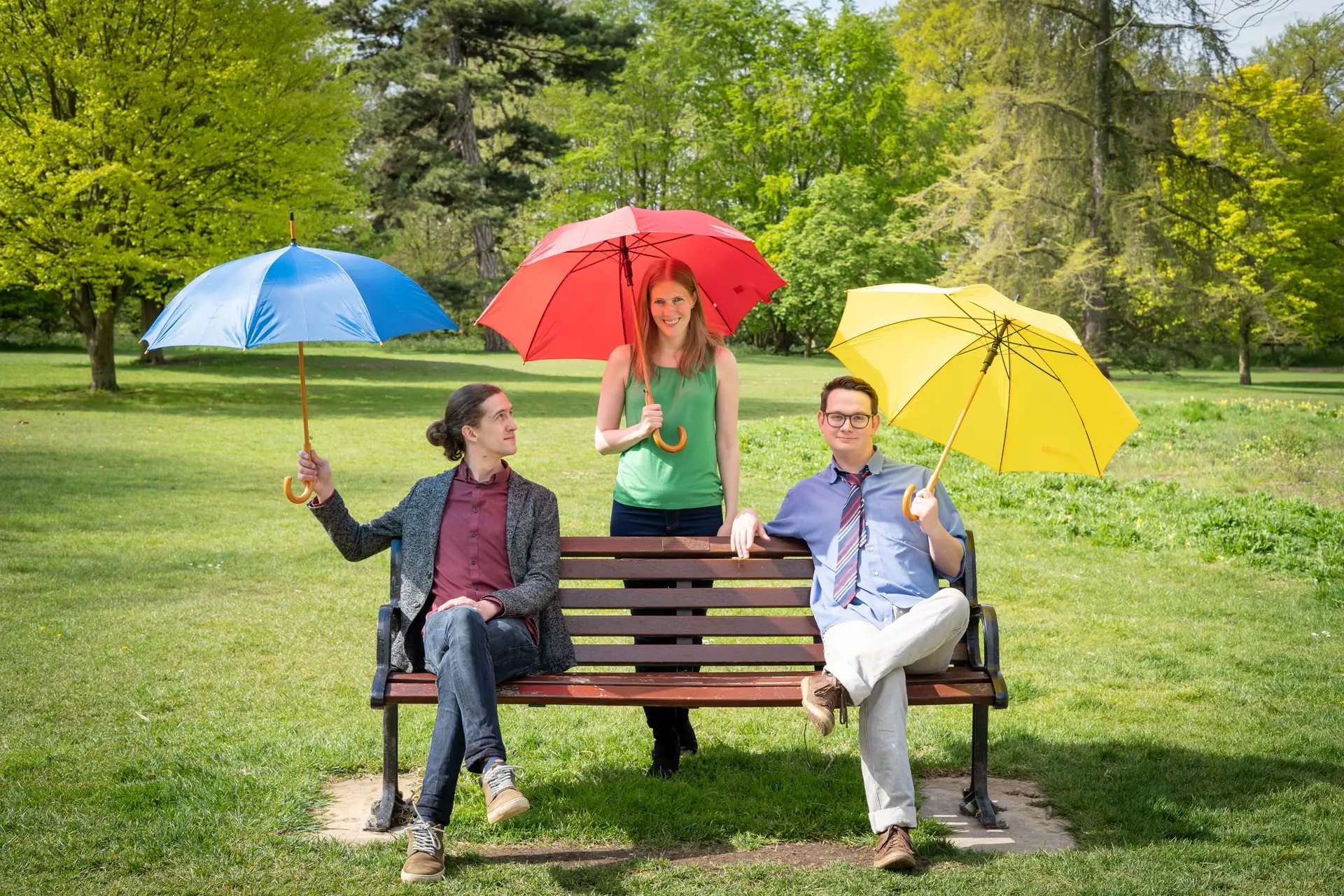 ★★★★
"Extremely quick and funny.
You'll wish this was a real sitcom." Theatre Weekly
Tour Dates
2024
Previous shows
★★★★
"A masterful handle of comedy.
Wonderful to behold."A Younger Theatre
Meet the cast
Alex Keen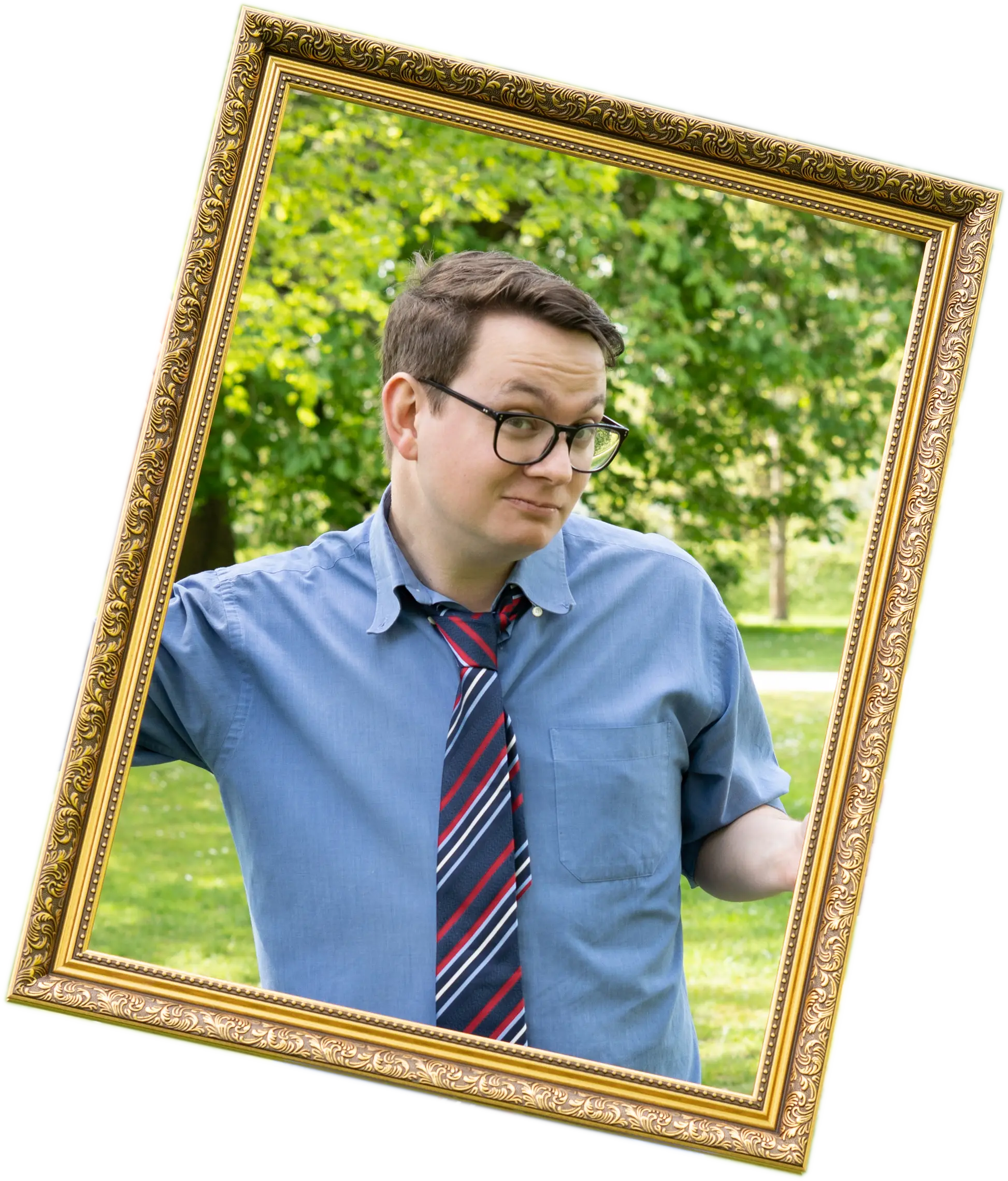 Alex created Lying Together , (The Phoenix Remix Act of the Year 2019), co-created Stürike Comedy , co-founded the Sheffield Improv Jam , and is a welfare officer and teacher at The British Improv Project . He teaches longform improvisation in Sheffield and nationwide. Alex also created the award-winning improvised relationship drama Sex, Lies & Improvisation, improvised romcom Scriptless In Seattle (nominated Best Improv Show at Leicester Comedy Festival 2017) and Teen High: An Improvised Teen Movie, and has performed with The Shrimps, The Cambridge Impronauts, The Same Faces and Tiny Stories.
Rachel E. Thorn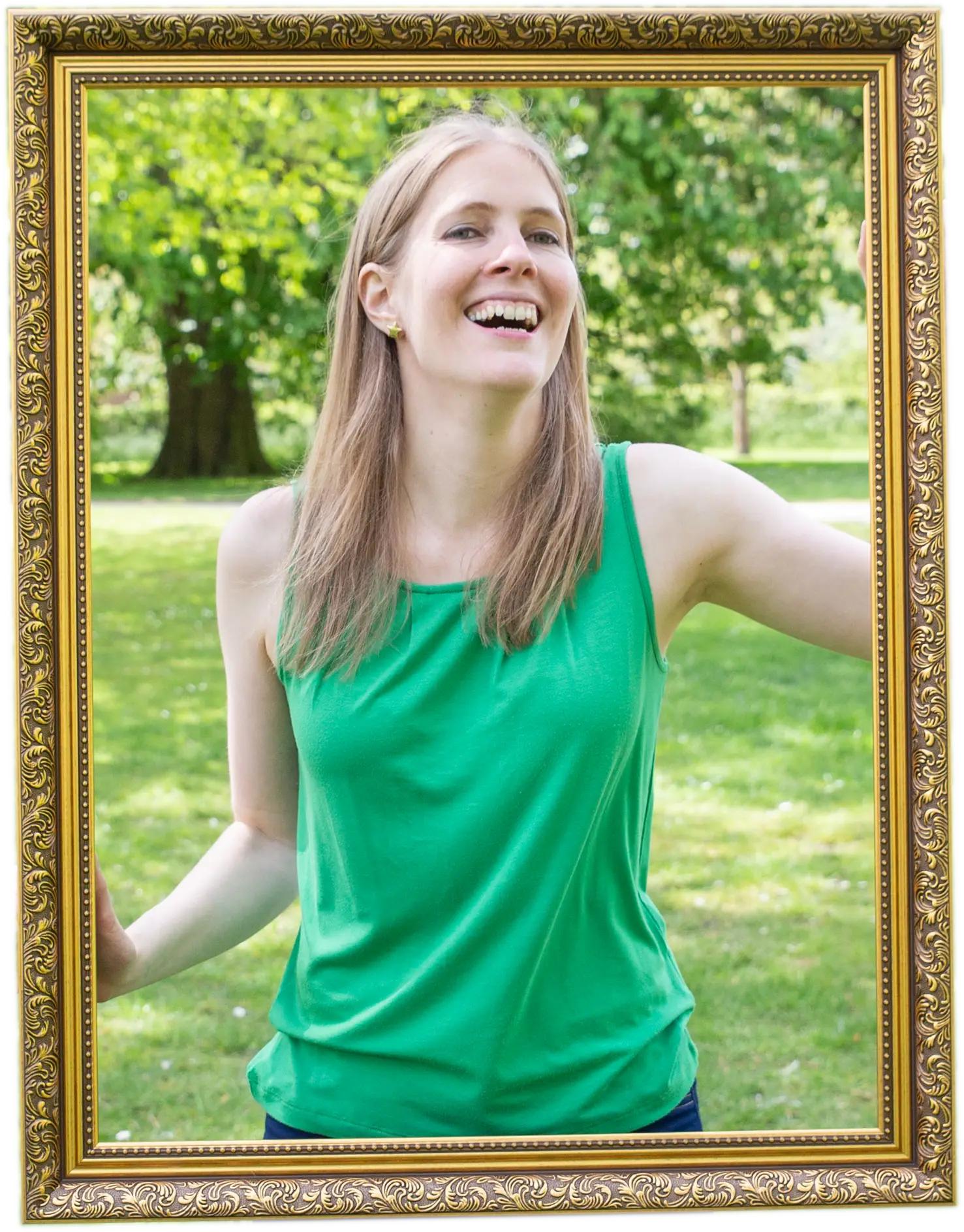 Rachel E. Thorn created Lying Together , which was The Phoenix Remix Act Of The Year 2019. She co-created the five-star sell-out show CSI: Crime Scene Improvisation . She has performed with Cambridge Impronauts, Upstairs Downton and The Shrimps.
Rachel's scripted work includes Lovefool and Pro:Creation (shortlisted by the Kenneth Branagh Award for New Writing). She has written for Dead Ringers, The Now Show, DMs Are Open, Newsjack and Breaking The News. Her sketch comedy has been heard on BBC Radio and she's collaborated with impressionists Alistair McGowan, Charlie Hopkinson and Darren Altman. She trained at Drama Studio London.
Hugh Clark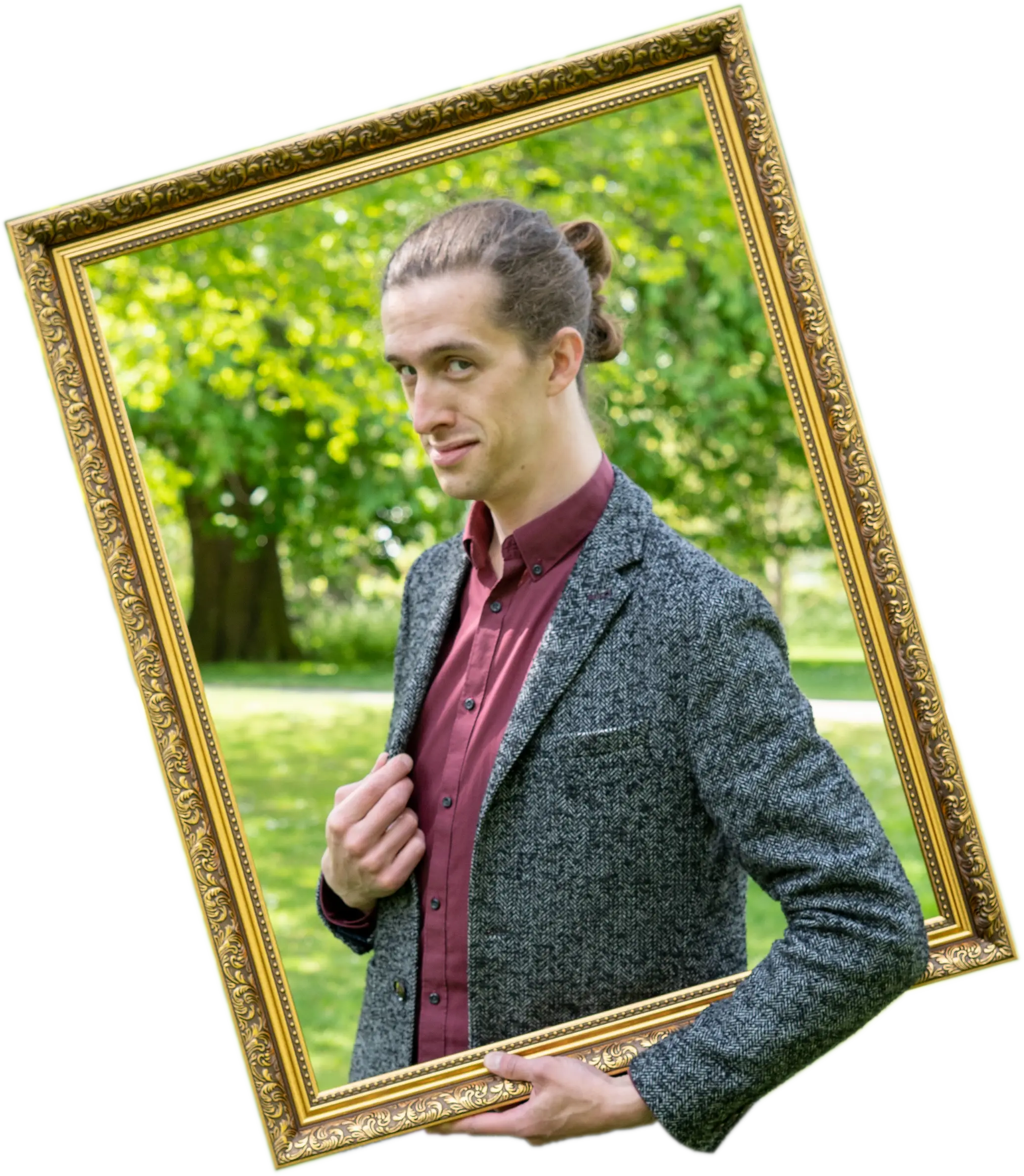 Hugh co-founded Stealing The Show: The Improvised Heist Comedy and has performed to sell-out crowds at Brighton Fringe Festival, Belfast Improv Festival, Birmingham Comedy Festival, Leicester Comedy Festival and Edinburgh Fringe Festival.
Hugh launched from Artistic Director of The Shrimps to co-create Scriptless In Seattle, which was nominated for Best Improv Show at Leicester Comedy Festival. Since then he's appeared as a competitor in the Leicester Comedy Festival's Improv Smackdown, taught workshops at The British Improv Project, and produced shows like Cambridge's monthly improv comedy night, Stealing The Show Presents.
When not touring with MATES, you can find Hugh as a cast member of Cambridge Improv Factory's Murder Most Unexpected and Space Base Mars podcast.
★★★★
"A tight structure, cracking pace
and plenty of laugh-out-loud moments.
Well worth tuning in to." THE PHOENIX REMIX
Contact us
Send us an email for show bookings or press inquiries.